NTCU (Taichung University of Education) "Enhancing Digital Learning in Primary and Secondary Schools-Financial and Financial Literacy Teacher Training Workshop"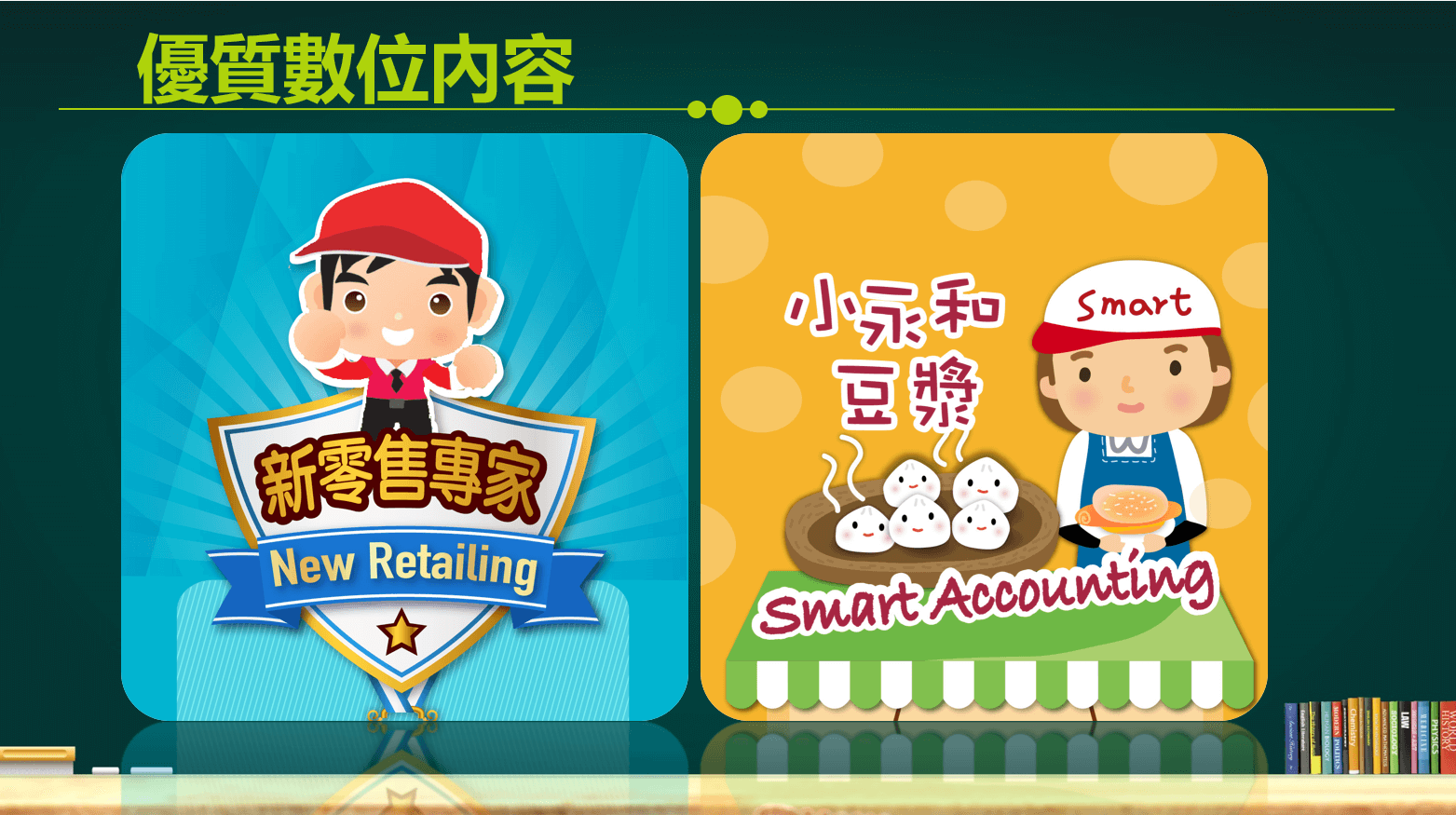 The National Taichung University of Education, in order to implement the higher education intensive cultivation plan, specially organizes activities to enhance and promote the skills of digital learning and application.
The activities are as follows:
(1) Study time: December 16, 2011 (Friday) 13:30~16:30 (Registration time: 13:15~13:30).
(2) Study location: Room K405, 4th Floor, Qiuzhen Building, Minsheng Campus, National Taichung University of Education (No. 140, Minsheng Road, West District, Taichung City).
(3) Participants: faculty and students of National Taichung University of Education, Miaoli County, Taichung City, Primary and secondary school teachers in Nantou County, Changhua County, and Yunlin County.
(4) Lecturer:
Professor Wang Xiaochun (Department of Digital Content Technology, National Taichung University of Education).
General Manager Qiu Shiwen, Teacher Xiao Shigui, and Teacher Chen Fangying (Shouyi International Co., Ltd.).
(5) Outline of the study course:
Introduction to digital teaching of financial management literacy in primary and secondary schools.
Introduction to the annual activities of young entrepreneurs.
Young entrepreneurs simulate the implementation and experience of operating cloud systems.
Experience and application of the competition management platform.
Teaching application situation sharing and Q&A.
(6) Number of trainees: 30, subject to availability.
(7) Registration time: From now until 12 noon on December 9, 2011 (Friday).
Registration link: https://forms.gle/vvx6dgxhxKaSuk6S9.
Participants in the whole process will be able to log in to the national teacher training hours for 3 hours.