2022 Chain Manager Professional Skills Competition (Shenzhen, China)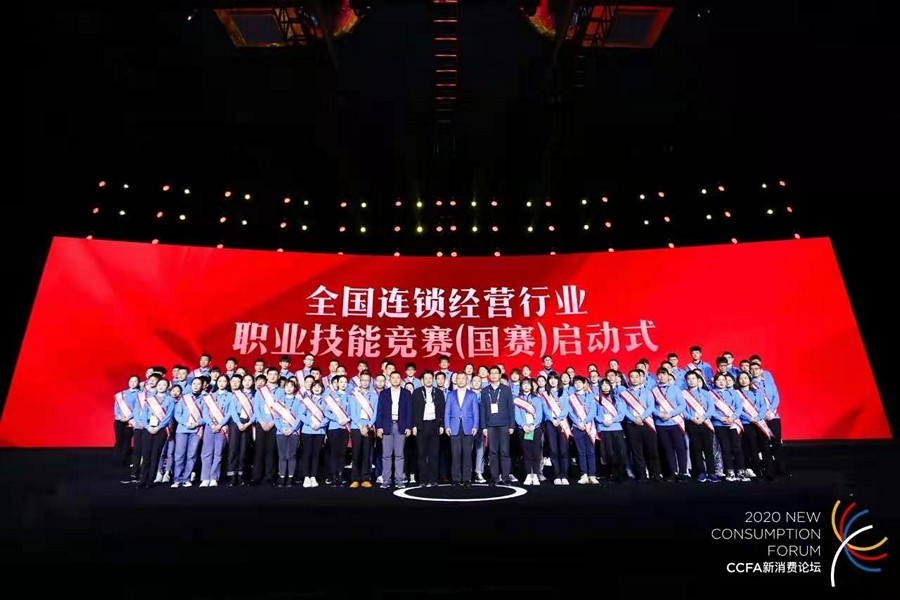 EVENT DESCRIPTION
The 2nd National Chain Management Industry Vocational Skills Competition.
This competition is a second-class vocational skills competition, hosted by China Chain Store & Franchise Association, China Employment Training Technical Guidance Center, and National Committee of China Finance, Trade, Textile and Tobacco Trade Union.
EVENT CONTENT
The National Organizing Committee, the Preliminary Organizing Committee and the Final Organizing Committee will be established for the competition. The National Organizing Committee is composed of the relevant responsible comrades of the main competition organizations such as the organizer, the organizer, the co-organizer and the support unit. It is fully responsible for the organization and management of the competition. matters; guide and supervise the whole process of the competition, release the final results of the competition, etc. At the same time, the National Organizing Committee consists of the Competition Office, the Technical Working Committee and the Supervisory Review Committee. The National Organizing Committee Office is located in the China Chain Store & Franchise Association. Enterprises, colleges and other participating units will set up a preliminaries executive committee, which is responsible for organizing and implementing the competition matters of their own units, and accepts the leadership of the National Organizing Committee during the competition.