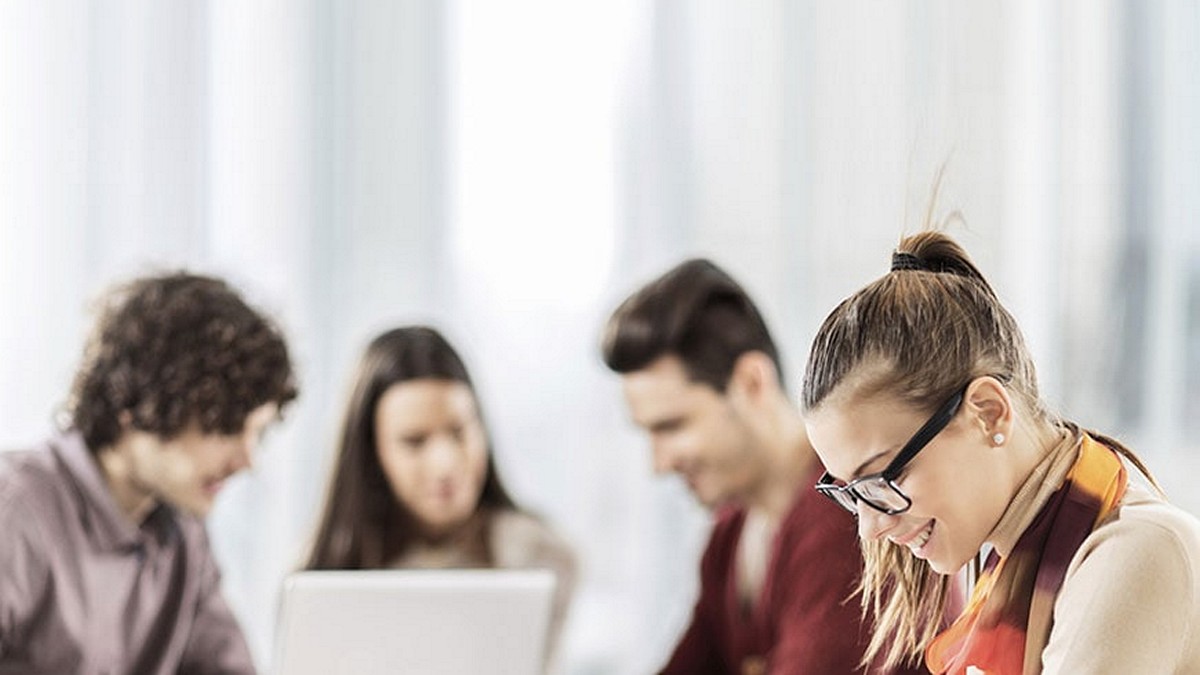 Instructor
LU,Tien-Chi, Mike
Current : CEO, Top-Boss int'l Corp.
Education : National SYS University, MBA
National Chengchi University
Dept. of Business Administration
Business Experience :
EssenTech CEO
Lexmark International, Ltd. Sales Director
Hewlett Packard Co, Business Development manager
Synnex International Ltd. Product Manager
Course Description
Facing the highly competitive and dynamic modern business environment, the biggest challenge and pressure for a superb management team would lie upon the capability and qualify of their business decision. A mature team would and could rapidly make a correct judgement, digging out all the causes and effects of resulting factors, rationally set up the priorities, making all possible alternatives and assuming potential risks, so as to successfully achieve the goals of a organization.
This course is aimed to help business organizations develop professional management staffs, we adopt the spirit of KT rational thinking methodology to help the trainee effectively learn those topics in Business Management, e.g. strategic planning, goal setting, situation appraisal, problem and decision analysis, potential problem analysis, risk dilution, execution on decision… all sorts of business-related topics.
Learning Outcomes
In this course we use computer simulation techniques in conjunction with future learning model of business management, all the trainees can learn, within a short period of time, various near-real business scenarios by making competing decisions on the internet, the decision-making must be made within certain time limitation, also there might be subjective judgement during the process, but trainees can still improve themselves in either risk management and also broadening the macro scope by continuous pondering and trial-and-error in the simulation.
Course Objectives
Establish 360-degree management thinking
Get acquainted with various decision-making
approaches by simulation gaming
Plan, Do, Check and Rectify Action of strategic
planning
Opportunity and potential problem analysis along
with risk assessment
Collaborating teamwork across various departments
Team building thru cross-functions communication
Target Audience
Mid-to-High management (incl. To-Be)
Simulation Process
Team competition and role playing
Features
Main-stream business theory-base
Detail implementation of operation plan
Focus on digital/numeric analysis and rational judgement
Establishing integrated business management perspectives
Build up strategic thinking
See the MBS (Macro Business Simulation) Demo.
Management By Objectives parts 1 to 5
Management By Objectives parts 6 to 10