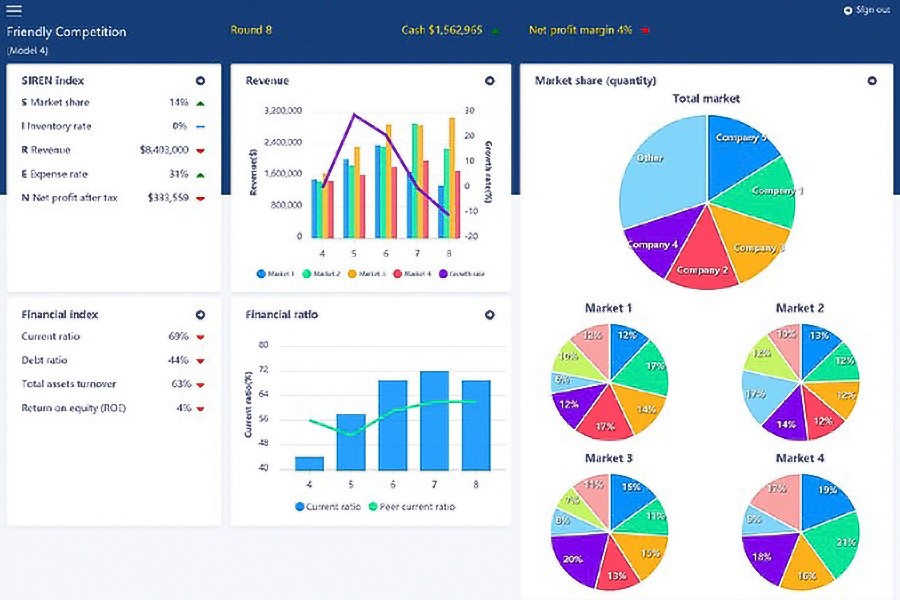 Introduction
In today's global business environment that is defined by Volatility, Uncertainty, Complexity, and Ambiguity (VUCA), professionals face many unforeseen new challenges in the midst of a pandemic throughout the world, and they want to be prepared. Top-BOSS Taiwan has been a provider of high-level training of practical skills to university students as well as working professionals to draw out their unique talents, using teaching methods that are application oriented and competence-based to enhance the experience of learning business operations and management.
At the university level, Top-Boss' business simulation training programs work very well in either undergraduate or graduate courses for students who have not yet entered the workforce.
Learning by Doing: How Business Simulations Stand Out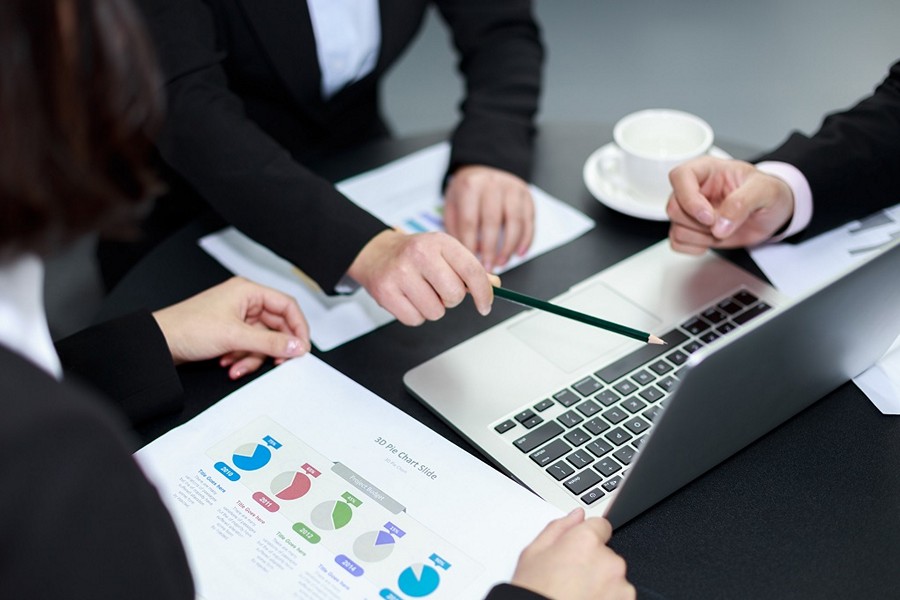 Simulations create a competitive environment and is an enjoyable way of learning the core business concepts. It allows students to experiment business strategies, test business ideas, and experience the consequences of their actions in a virtual business environment. As students apply their theoretical knowledge in the simulation program, they learned to make strategic and tactical business decisions. They develop critical skills vital to their success in today's business world.
Learning through simulations, carried out in the form of business games, has a primary function: it puts learners in fairly realistic market situations to help them learn essential concepts! The simulations allow students to study the market conditions as well as the competitors, and allow them to take strategic actions in the operation of the business, and observe the results. Indeed, the most important lessons are learned by doing.
Students will be required to analyze and debate over various important business issues in teams. Each of these teams, a separate business operation, must make decisions to stay ahead of the game. Business simulation is crucial in the digital age for training business talents, to understand business operations, master strategic decision making, cultivate actual combat capabilities, and stimulate innovation!
Proposal for Online Program
Online learning & competition program for all universities,
Duration of the program: One month
Students: 300 ~ 900 per program, Undergraduate or Masters Degree.
Type: 100% online program (online seminars on key concepts, online training, and tutor to learn and test simulation, online competition, etc.)
Program details:

Online seminars on key concepts
Online training and tutor
Students team-up and register for competition
Analyze: analyzing the industry, the markets and the competition.
Formulate: formulate a business strategy to grow their business.
Execute: implement key decisions across the several major business functions.
Online competition
Summary
Program and System Provider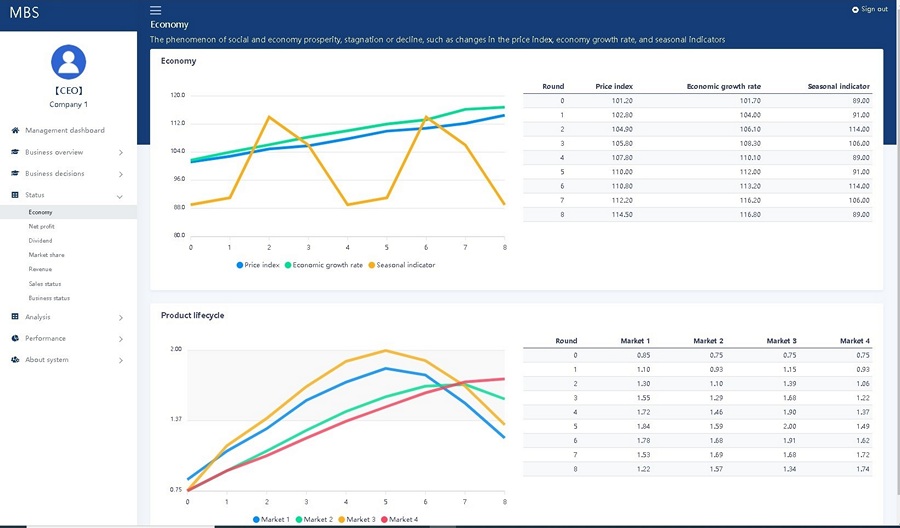 As an industry pioneer and with many leading-edge business simulations, Top-BOSS Taiwan has been, for 19 years, helping professors in more than 400 universities to deliver unforgettable learning experiences. Our unique simulations prepare participants for the real business world and help boost their chances of getting employed or improve the effectiveness of their current jobs.
Top-BOSS is a trusted ally to turn classrooms into fun-filled learning environments that keeps students inspired for years to come. We have rich resources in conducting university competitions and teaching, and vast experience in cooperating with Government Organizations and Industry/Commerce Associations.
China Council for the Promotion of International Trade
China Chain Store & Franchise Association
China General Chamber of Commerce
Ministry of Economic Affairs, R.O.C.
Institute for Information Industry, R.O.C.
Industrial Technology Research Institute, R.O.C.
…… more,
Reference YouTube videos: